Nadra Collection Story...

Nadra Collection – Fine Bed Linens Brand, was inspired from a lady that spent her best years to efforts of empowering the reputation of Egyptian Cotton fibres and products in Egypt, and to the worldwide arena of policy makers and business environment. We learned from her, that, without any doubts, Egyptian Cotton fibres make the finest luxury fabrics in the world. Hence, we decided to operate in 100% Egyptian Cotton branded bed linens and towels setting the highest standard for luxuries products.
Our fabrics are created using long-staple Egyptian cotton, to which Italian textile masters apply state-of-the-art technology to dye and finish each individual yarn to precise specifications and stringent standards. This level of luxury is evident in everything we do–and always has been–and that's what makes us exceptional.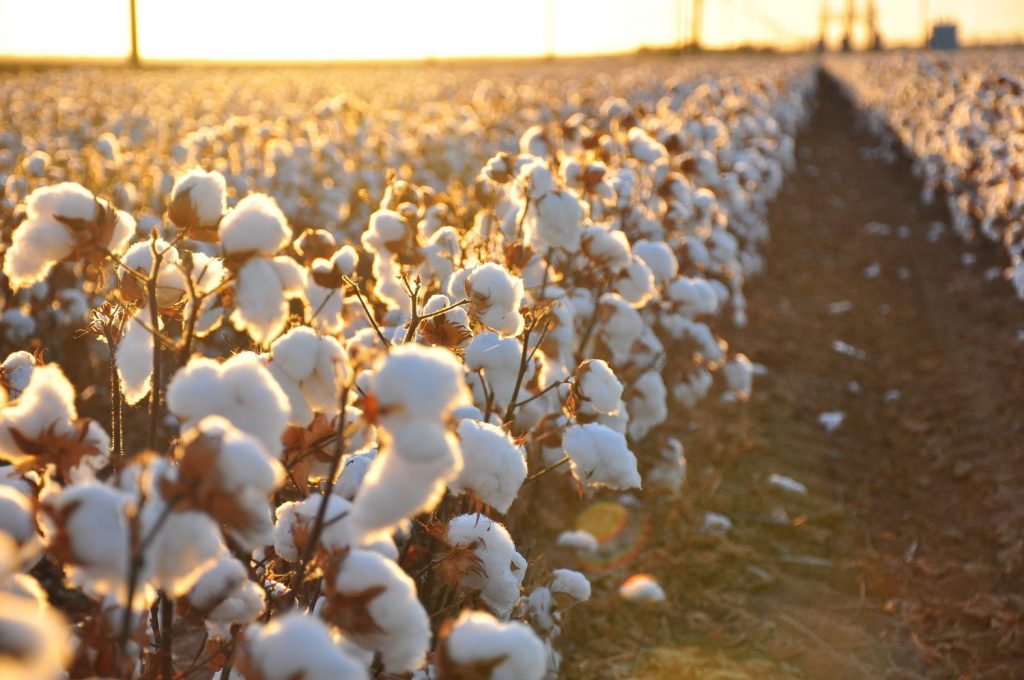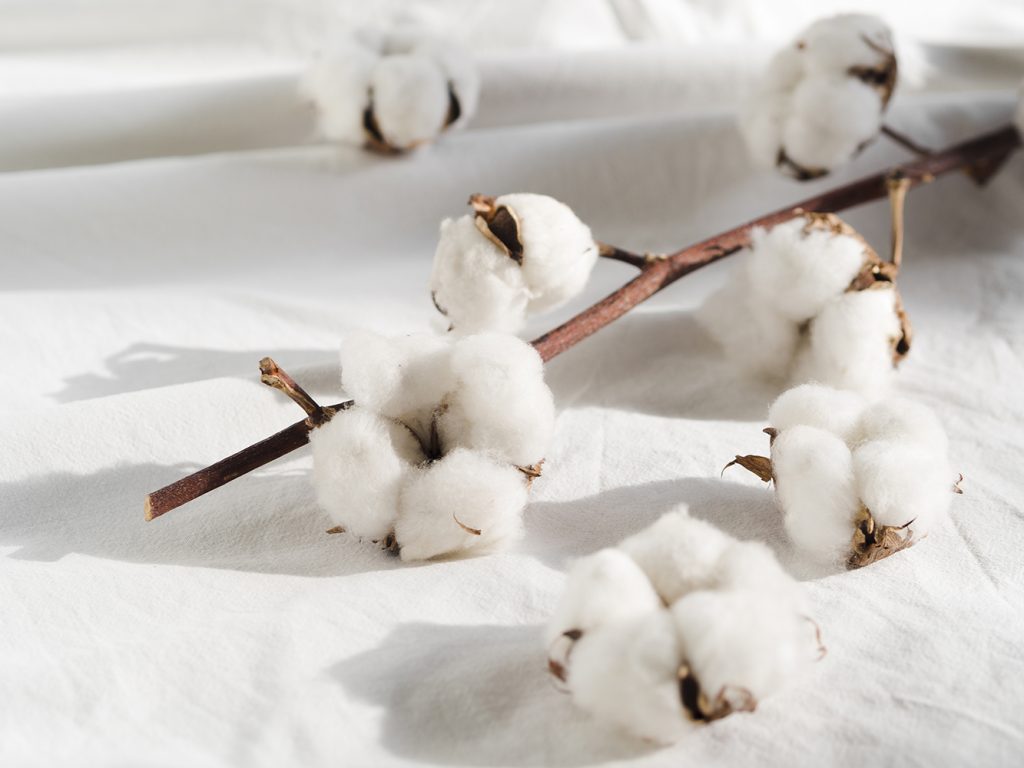 In the field of luxury linens, we are unique in focusing on four key elements to create the best quality: fabric weight, fibers used, the proper finish and, most importantly, the feel of the finished cloth. We know luxury bedding can be a significant investment, and we want to make sure our customers have all the information they need to make the right decision. 
Our passion for quality is unwavering, and our customers know that we will never stop pursuing the absolute best...