Keep Your Cotton Looking it's Best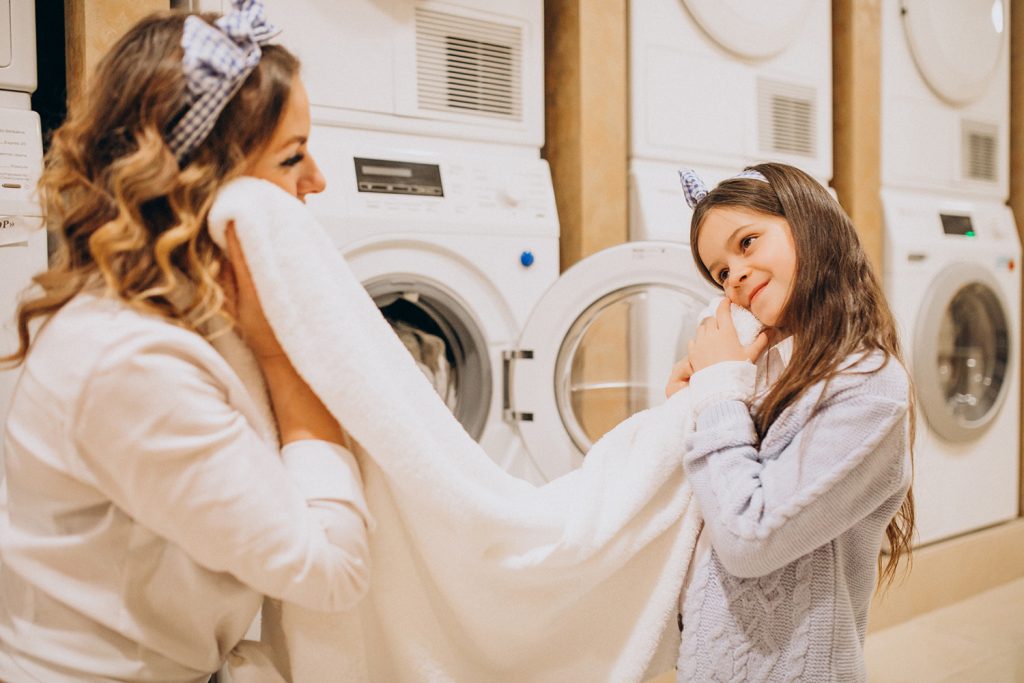 It is recommended that household linens be washed before use.
 Do not mix your Egyptian cotton with other types of fabric like polyester, poly-cotton, acrylic or wool fabrics.
 Sort your household linen by color (whites, light colors, dark colors), and type of item (sheets, towels, tablecloths).
 Do not include garments with components that could damage fabrics (zippers, hooks, metal parts).
 Sheets should be unfolded when loading the machine.
 Wash the bed sheets in cold/warm water, not more than 40°C.
 When the wash cycle is completed, remove the laundry immediately and shake it to minimize wrinkles.
Use a mild liquid biodegradable detergent without added bleach or whiteners.
The amount of detergent depends on how soiled the laundry is and on the hardness of the water.
Use vinegar instead of fabric softener or bleach as it causes buildup and damages the fabric.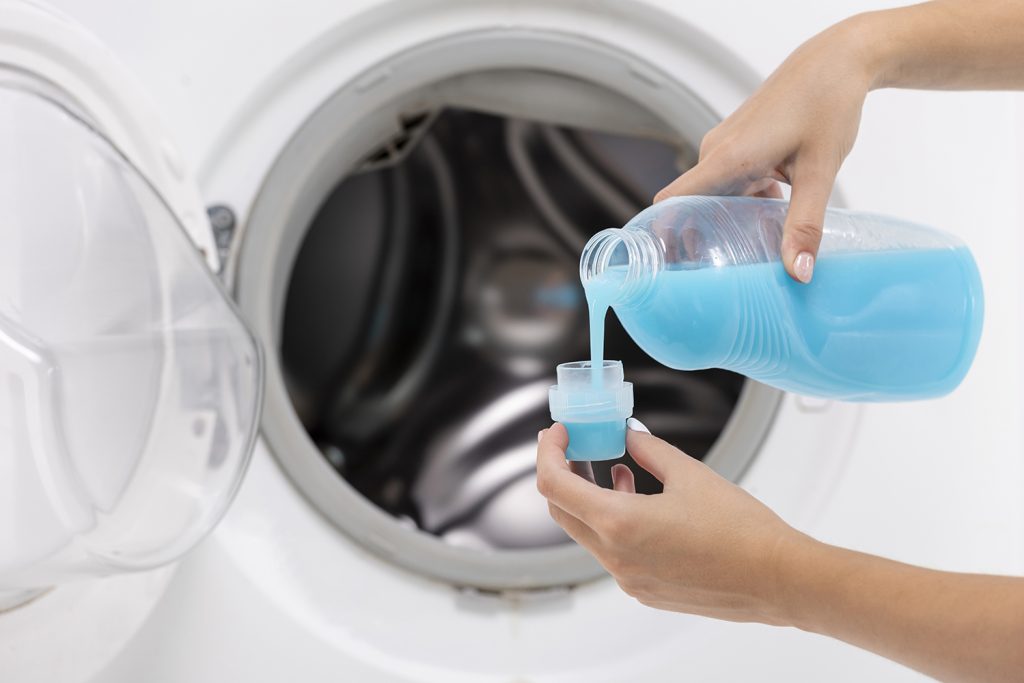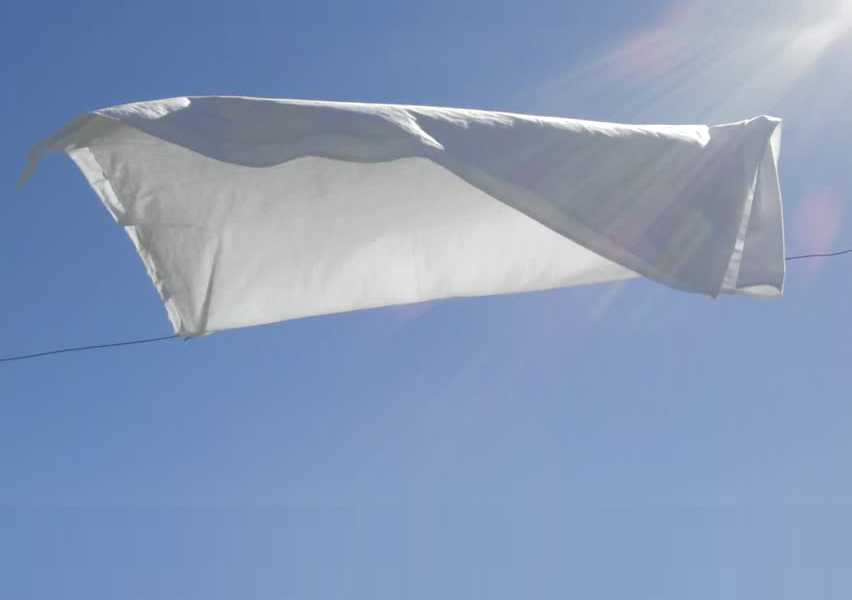 When machine drying, never dry at high temperatures.
If your dryer is adjustable, use the medium fan and spin speed.
It is important to remove the bed sheets from dryer before completely dry
Gently lay flat on ironing board then iron.
For line drying, open each item and shake before hanging.
Do not place colored articles in direct sunlight – the sun makes whites seem shinier, but extended exposure may cause yellowing.
Lay flat on drying rack to prevent overstretching.
Do not dry longer than necessary.
Use a steam iron on a warm/hot setting for cotton; use a hot setting for linen and a water spritzer if needed.
For embroidered linens, iron them on the reverse side and while damp for best results.
Avoid using spray starch and choose the proper temperature, as indicated by the symbols on the care label: medium/high for cotton and linen.
To protect the softness and absorbency of towels, do not iron.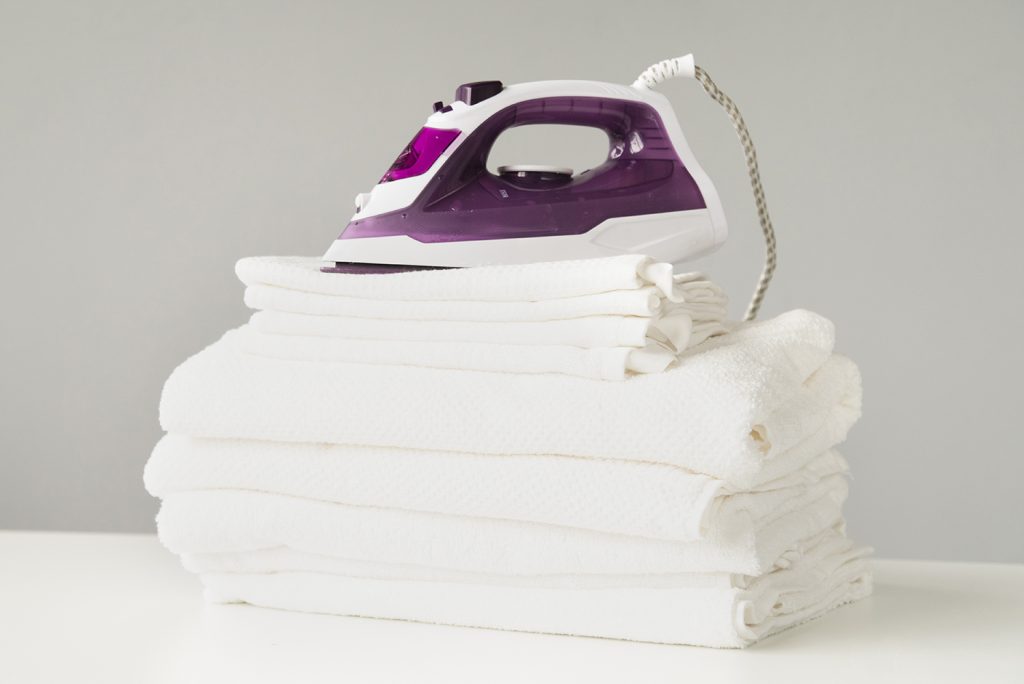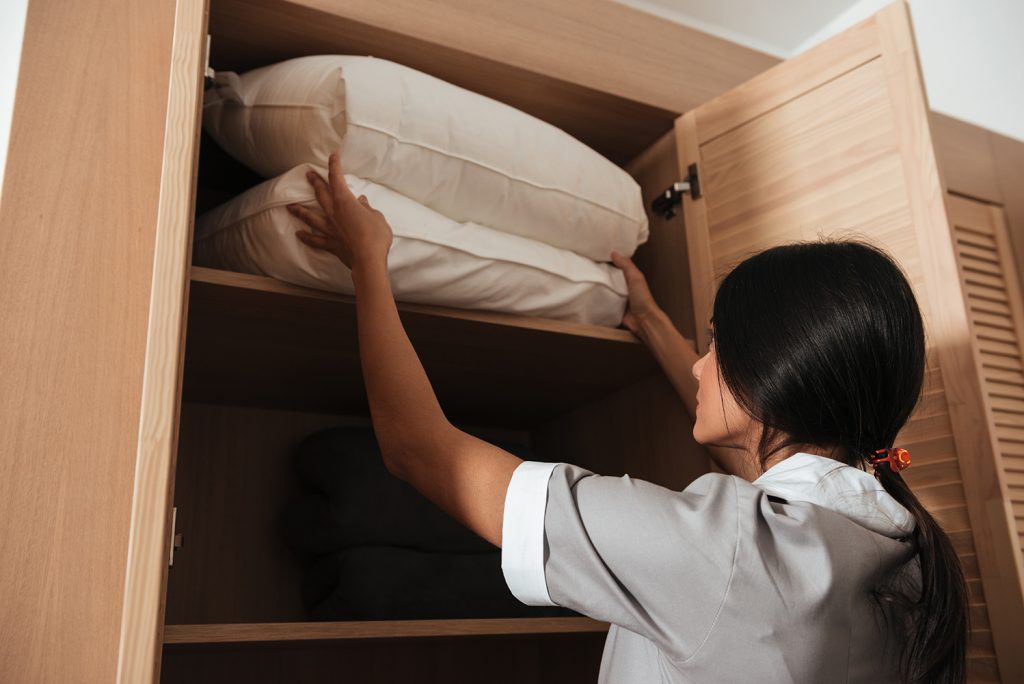 Store linens folded flat in a cool, dry, well-ventilated area.
Linens stored long-term should avoid being stored in plastic bags and boxes as natural fibers need to breathe.
Make sure stored linens are not exposed to direct sunlight which can cause permanent yellowing.
For a crisp clean scent, store with a scented sachet.