SAHARA GROUP - PROVIDING AN END TO END SOLUTION FOR THE EGYPTIAN TEXTILE INDUSTRY
Sahara Group is the leading Marketing & Consulting entity in the Textile Industry in Egypt. A multitask company operating in Egypt since 1995 with its fitting developing programs, by offering great instrumental opportunities in assisting the modernization of the Egyptian Textile Industry, to support and guide this sovereign industry to meet the challenges of the textile and clothing worldwide dynamic market.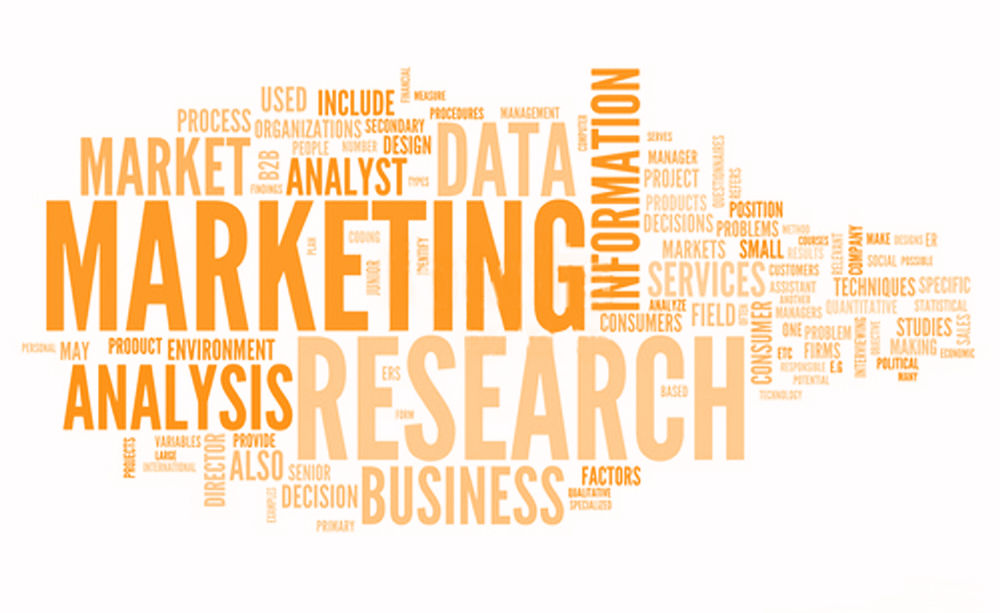 In order to complete the cycle of the supply chain management Sahara Group, since 2006, has launched its new manufacturing project in the Private Free Zone in Nasr City, Cairo for sportswear manufacturing. Other projects followed, such as medical and health care textile supplies for exports to France and bedding manufacturing for USA, Italy, France and Spain.
Nadra Collection Branded Bed-sheets Production Project:
It began with the need of the market for affordable, branded , well-designed, beautiful  quality and exclusive dyed and printed bed sheets made of 100% Egyptian Cotton fabrics.
What started as a range of essentials for the linen closet – flat sheets, fitted sheets, pillow cases and duvet covers, has extended now to luxury towels for bath, kitchen and beach use.