Great Sheets .. Great Sleep ..
Nadra Collection sheets are made of 100% Egyptian Extra Long Staple fibers, crafted from the highest quality, hand-picked and finely woven. The final result is superb soft sheets that you're excited to get in bed with. Our sheets get better with age – it's a mark of the high-quality materials we're committed to using. Don't be afraid to throw them in the wash, they'll only get softer.
Why Egyptian Cotton™ Is The Best ??
Lightweight, durable and soft...
Lasting Vibrant Color...
Extraordinary Softness...
Lightweight, durable and soft...
Egyptian Cotton™ ticks all the boxes for you….
As the highest quality cotton available anywhere in the world, it is the obvious choice for infusing your home or hotel with high class sophistication and elegance. In the end, it's your experience, your feeling and your touch, so why not indulge?
Thanks to the unique climate of the fertile River Nile delta,Egyptian Cotton™ has evolved to have extraordinary qualities…
Under perfect conditions it has developed a longer fibre staple. With extra length comes greater durability and higher quality. Egyptian Cotton™ will last you a lifetime. The finer yarn means that your cotton is gloriously soft to the touch, and it only gets more luxurious as the thread count increases. Snuggle up, get comfy and know that this feeling can last forever. It's why Egyptian Cotton™ is the best.pulvinar dapibus leo.
It might surprise you to know that all Egyptian Cotton™ is delicately hand-picked. This process puts less stress on the fibre than using large machinery. It's the only way to make sure that the cotton keeps its exquisite softness, and incomparable strength. We think that the extra time and effort is certainly worth it to ensure you receive a sumptuous cotton that you'll love for years to come.
Lasting Vibrant Color...
Extraordinary Softness...
We mean it when we say that Our Sheets 100% Egyptian Cotton...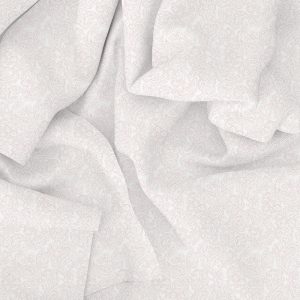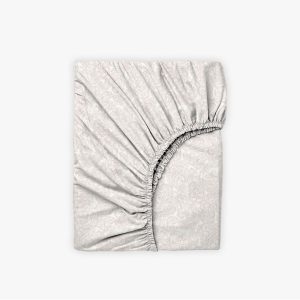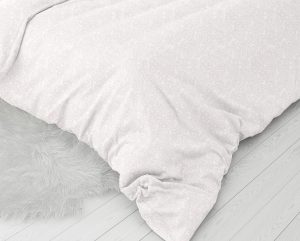 The weave of a fabric ultimately affects how it looks and feels. Both our weaves are 100% cotton however, they are distinctively different in texture.